Our History
1888 - 1918
1918 - 1948
1948 - 1978
1978 - 2008
2008 - Present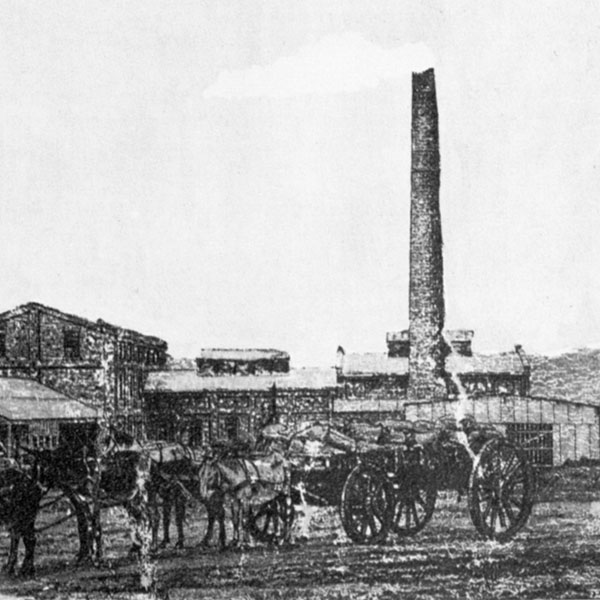 Establishment of PPC
PPC Ltd was established as De Eerste Cement Fabrieken Beperkt in Hercules Pretoria

First name change
Changed the name from De Eerste Cement Fabrieken Beperkt to The First Portland Cement Factory Limited.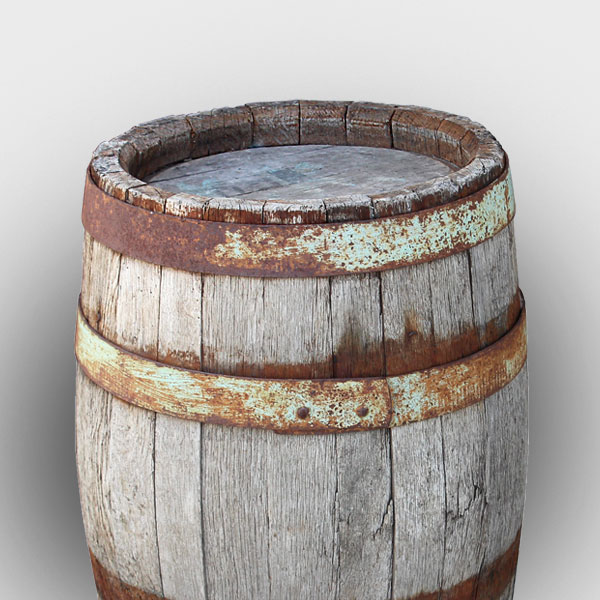 Second name change
Changed the name from The First Portland Cement Factory Limited to Pretoria Portland Cement Factory Limited.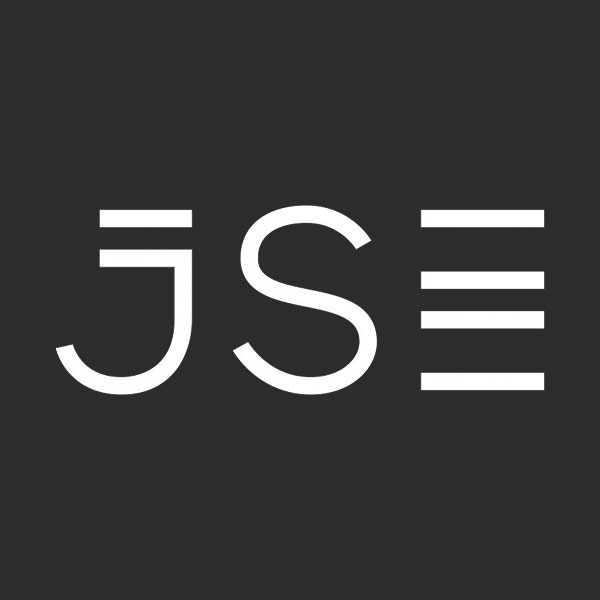 Listing on JSE
PPC listed on the JSE Maiden divided started tradition unbroken for over a century.

First ever production
PPC's new Slurry factory in the North West province produces its first cement.
A new factory is built in WC
PPC establishes the Cape Portland Cement Company and builds a factory at De Hoek near Piketberg in the Western Cape.
Cement factory built in PE
PPC floats the Eastern Province Cement Company and builds a cement factory on the outskirts of Port Elizabeth.
PPC Jupiter
PPC's Jupiter factory in Germiston produces its first cement, just outside of Johannesburg.
Riebeek factory
PPC purchases property in the Western Cape which will eventually become the Riebeek operation. The homestead in which General Jan Christiaan Smuts was born is on the property.
Barlow Rand Group Subsidiary
PPC becomes a subsidiary of the Barlow Rand Group. The Cape Portland Cement Company with its De Hoek and Riebeeck works becomes a full subsidiary of PPC and the company diversifies into the lime industry with the acquisition of Northern Lime Company.
Dwaalboom Factory
PPC's new state-of-the-art Dwaalboom cement plant is completed but mothballed due to the country's economic recession.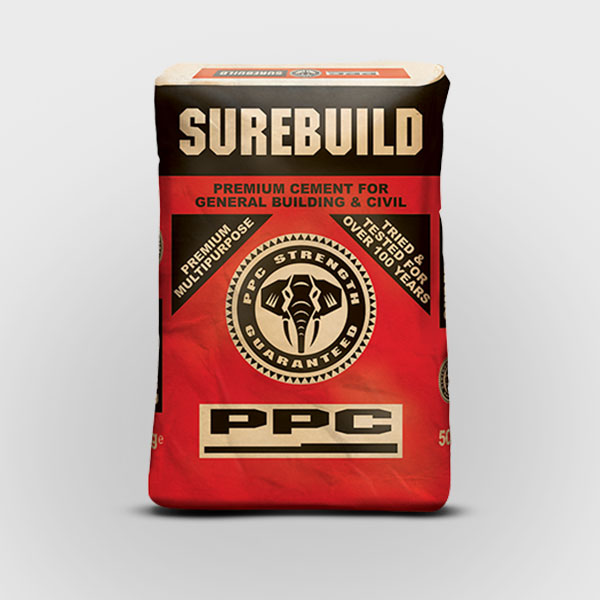 Surebuild launch
PPC launches SUREBUILD, the first branded general purpose cement on the South African market, a new blended cement, to the Botswana market.

PPC Saldanha facility
PPC's Saldanha materials handling facility at Saldanha Steel in the Western Cape comes on line.
Kambuku Philosophy
The Kambuku way of life is introduced to the PPC staff and enthusiastically embraced by all.
Dwaalboom recommissioning
The mothballed Dwaalboom plant is recommissioned and hailed as the most technologically advanced cement plant in SA.
PPC Zimbabwe
PPC acquires ownership of Portland Holdings Limited, Zimbabwe's top cement company.
PPC Mooiplaas
PPC purchase the Mooiplaas dolomite quarry on the outskirts of Pretoria which, together with the Laezonia quarry in Muldersdrift acquired in 1996, and the Kgale quarry in Botswana in 1999, makes up PPC Aggregates.
First BBBEE Transaction
PPC establishes its broad-based black economic empowerment transaction which directly benefits some 3,5 million people in South Africa, the majority of whom are black.
Iconic elephant rebranding
PPC launched a new 360-degree brand campaign using its strong South African heritage to reinforce its commitment to the local market.
Ethiopia's Habesha Cement Shares
South Africa's Pretoria Portland Cement Company Limited (PPC) and South Africa's Industrial Development Corporation (IDC) secure a 47% equity stake in the Habesha Cement Share Company (HCSCo) of Ethiopia.
Name change to PPC Ltd.
Pretoria Portland Cement (PPC) Company Limited, from 8 October 2012, traded as PPC Ltd. The change in the holding company's name is aligned to PPC streamlining its corporate structure by creating separate South African operations and international operating entities.
Acquired Cimerwa, Rwanda
PPC acquires 51% equity in cement producer Cimerwa Limited of Rwanda for a total cash consideration of US$69.4 million.
Acquired Safika cement
PPC acquired a 69.3% stake in Safika for a purchase consideration of R377-million.
PPC Zimbabwe celebrates its centenary
Portland Holdings Limited (PHL), PPC's Zimbabwe subsidiary, has announced that it intends to construct a new cement plant to service the Harare and central Mozambique markets.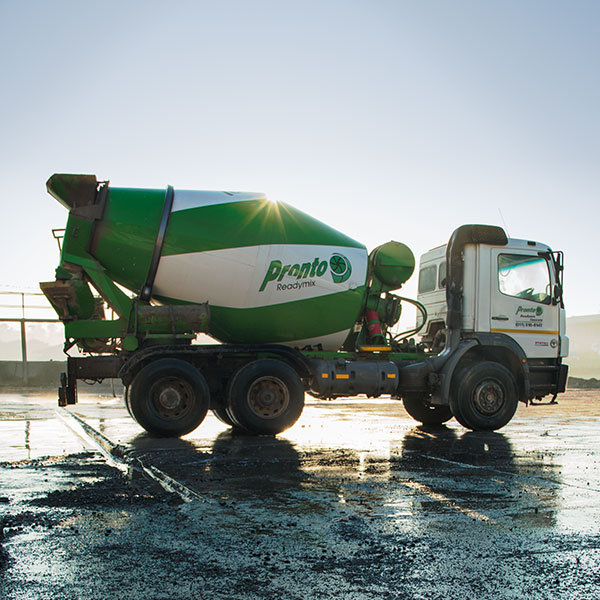 Acquired Pronto Readymix
PPC acquires the remaining 50 percent shareholding in Gauteng ReadyMix and Fly Ash supplier Pronto Holdings.

New mill acquired
PPC constructs mill in Harare, Zimbabwe.
New Rwanda plant
New 600 000tpa plant commissioned in Rwanda.
New slurry kiln
Construction of Slurry kiln 9 started.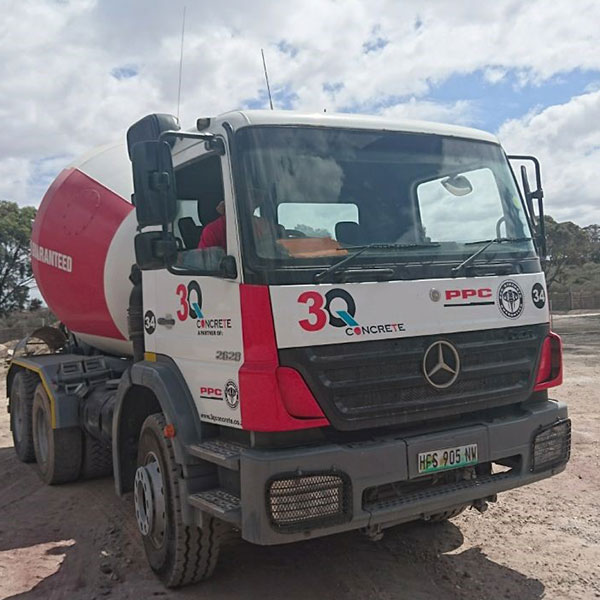 PPC acquires 3Q Mahuma concrete
South Africa's Competition Tribunal approved PPC's acquisition of 3Q Mahuma Concrete, the largest independently owned ready-mix concrete supplier in southern Africa.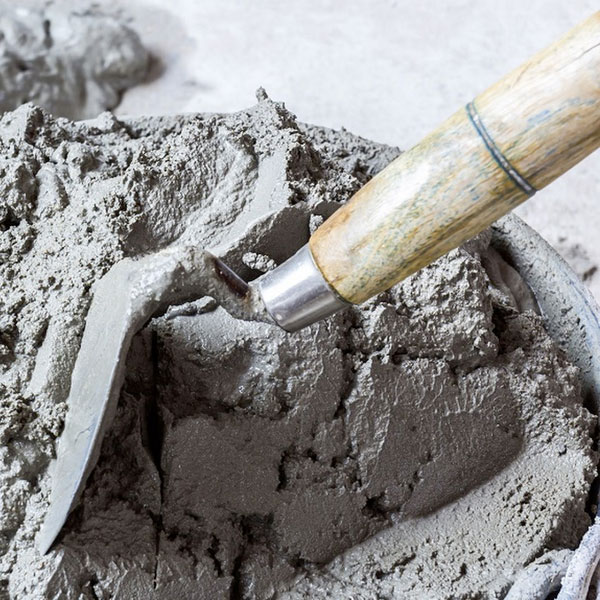 New milling plant, Zimbabwe
Zimbabwe's new milling plant, PPC Harare commissioned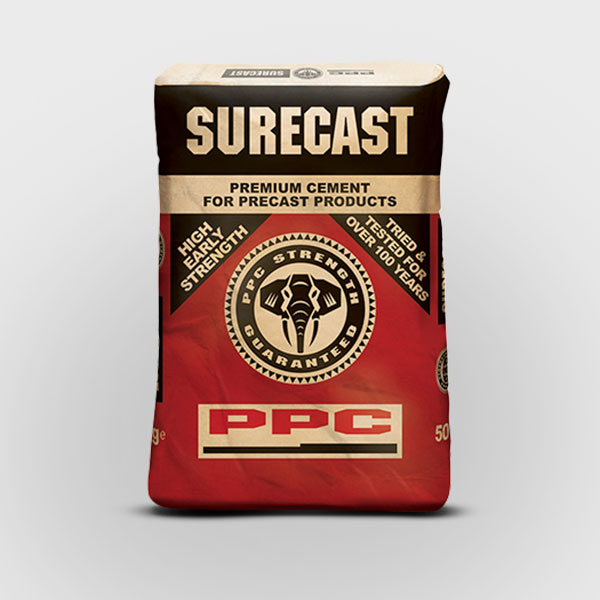 President Mugabe opens new PPC Plant
PPC Zimbabwe is committed in growing the Zimbabwean economy, ensuring that citizens meaningfully participate in its reconstruction as well as securing employment. President Mugabe opens new $82 million PPC Zimbabwe Plant in Harare.

PPC Barnet DRC
PPC Barnet DRC commissioned.
Inauguration of Habesha cement plant
Habesha cement plant inaugurated by His Excellency, Ato Hailemariam Desalegn, the Prime Minister of Federal Democratic Republic of Ethiopia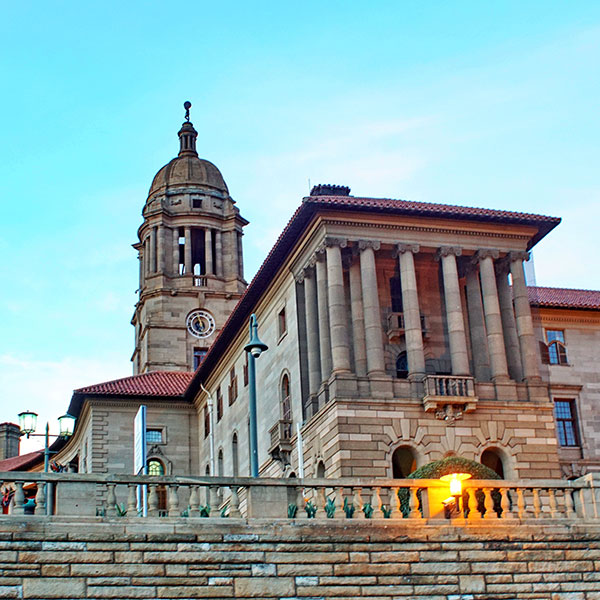 Union Buildings
Designed by Sir Herbert Baker in 1908, building began in 1909 and was completed in 1913.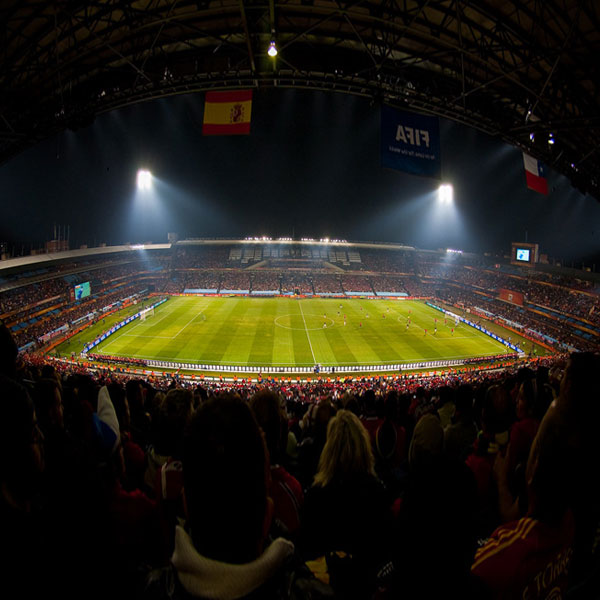 Loftus Versfeld Stadium
The site of the stadium was first used for sports in 1906, and the field was simply called the Eastern Sports Ground. The first concrete structure in 1923.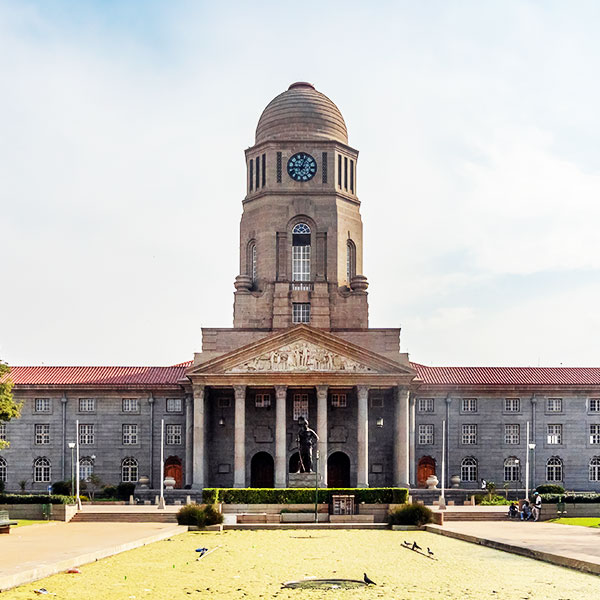 Harare City Hall
Construction of the City Hall started in 1931 and was completed in 1935.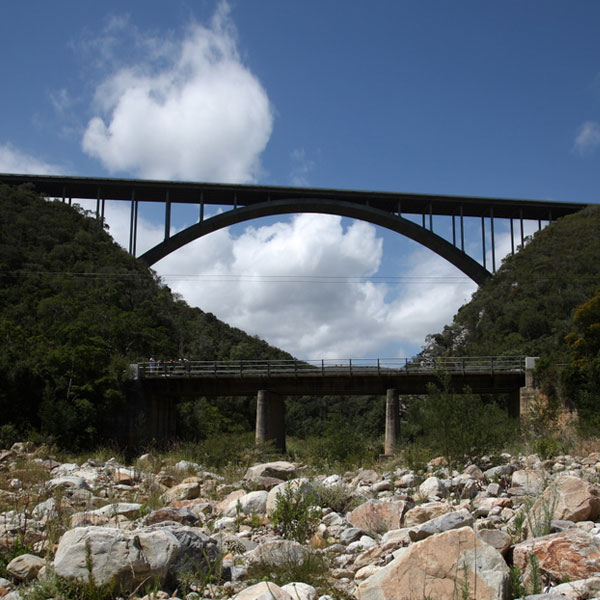 The Van Stadens Bridge
The Van Stadens Bridge is a concrete arch bridge over the Van Stadens River in the Eastern Cape of South Africa. It carries road traffic for the N2 national highway.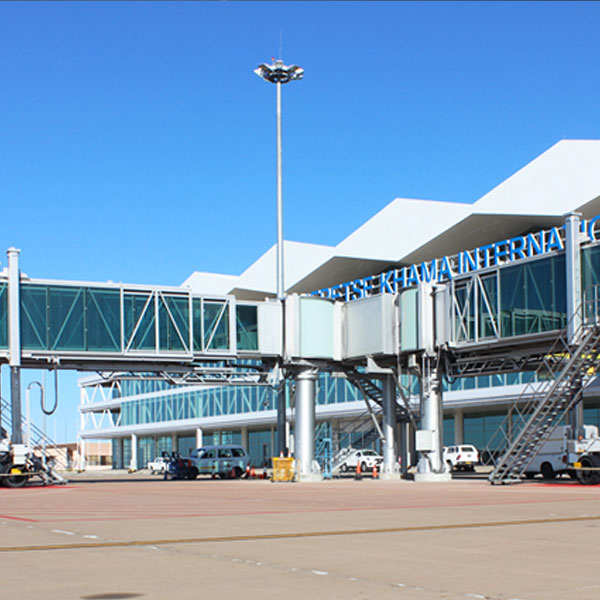 Sir Seretse Khama Airport
The airport is named after Sir Seretse Khama, the first president of Botswana. It was opened in 1984 and offers limited capacity to handle regional and (especially) international traffic.

100 years on the JSE
PPC (Pretoria Portland Cement) is proud to celebrate its 100th year as a listed company on the Johannesburg Stock Exchange (JSE) with 118 Years of Production.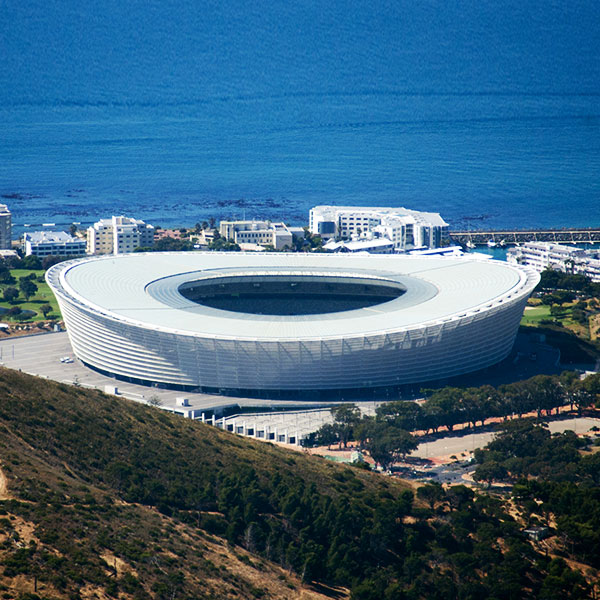 Cape Town Stadium
A football and rugby union stadium in Cape Town, South Africa, that was built for the 2010 FIFA World Cup.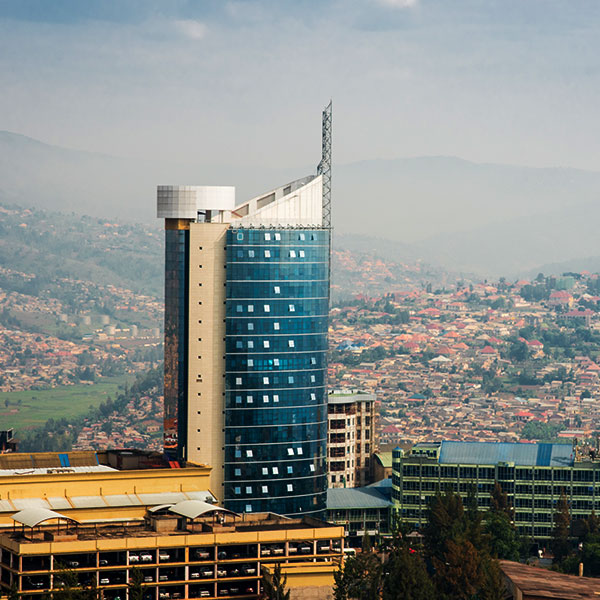 Kigali City Tower
The building, on the site of a former bus station, was developed by Rwandan businessman Hatari Sekoko. The building work began in 2006 and the complex opened in 2011.