Our Products
Cement
Premium Quality Cement
Whatever your building need, PPC has 100% local, 100% quality cement in the PPC SURE RANGE.
Aggregates
Superior Grade Aggregates
PPC Aggregates is a main supplier of quality sand and aggregates in the construction industry in Gauteng. We offer a wide range of premium products catering for homeowners, contractors, brick and block makers as well as the chemical, metallurgical and agricultural industries.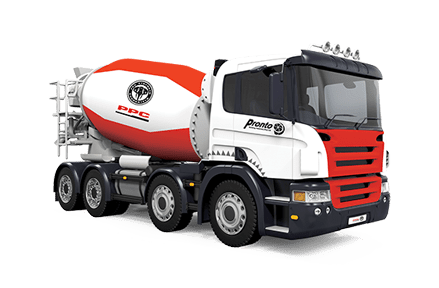 Readymix Concrete
A wide range of concrete products
PPC offers a wide range of concrete products. Our mixes can be designed to customer specifications.
Premixes
SUPERIOR FINAL PRODUCT
Our premix range is inclusive of Plaster, Mortar, Screed and Shotcrete, which offer a consistent superior final product of known performance produced under controlled conditions to meet SABS specification.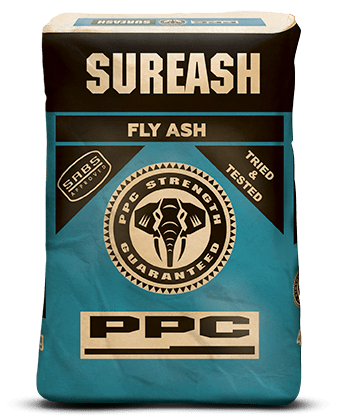 Fly Ash
Classified and Unclassifed
An ultra fine powdery residue (smoke) obtained from any carbon burning process.
Lime
Lime
PPC Lime is one of the most technologically advanced lime producers in the world and supplies almost 60% of the lime consumed in Southern Africa.