About Us
People & Careers
PPC creates a healthy, rewarding and fulfilling working environment as we believe in creating sustainable growth and value for all of stakeholders.
It is the passion and determination of Team PPC that forms the company's heartbeat. Our workforce is focused on achieving the organisation's strategic objectives, which is the basis for the group's success in achieving its growth and transformation targets towards Vision 2020 and beyond.
In Return, PPC Offers You The Following:
Great company that focuses on a healthy, rewarding and fulfilling working environment
Opportunity for all team members to contribute to our success
Empowering our people and encouraging growth and development
Creating sustainable value for our stakeholders 
Ensuring team member participation and engagement
We recognise excellence, innovation and team members who that embody Strength Beyond.
If you believe you have what it takes to join our PPC team, please view our  LinkedIn page or you can send your CV with a cover letter to ppc.recruitment@ppc.co.za  and we will contact you should you be suitable for an available position.
We value the following qualities in PPC People:
Loyalty
Hard Work
Perseverance
Passion for cement and cement related production as well as lime and aggregates.
Motivation
Willingness to go the extra mile and add value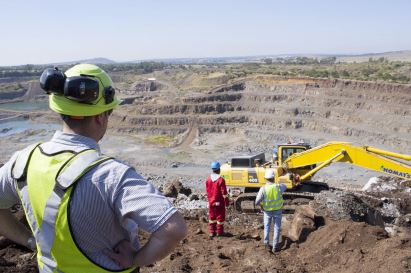 Our People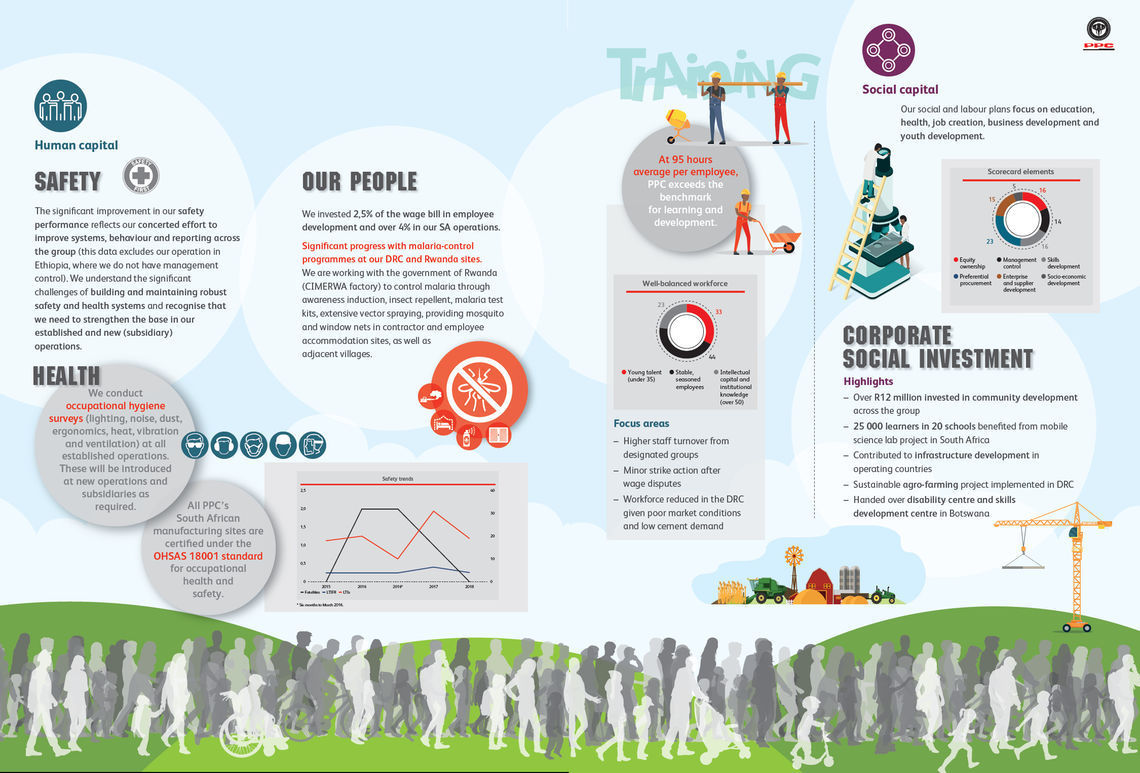 To find out more about Health & Safety, Occupational Health Human Capital and Training
Click Here
×