PPC GIBS Socioeconomic Impact Study Report
The Urgency of Enabling Policies in Building a Conducive Local Production Environment.
PPC, in collaboration with GIBS, invites you to attend a panel discussion on South Africa's complex industrial landscape and policy environment, in the context of an evolving global trade backdrop, and to discuss measures that can produce a more enabling business environment – one in which South African businesses can sustain and thrive.
Among the key challenges the panel aims to explore is the issue of dumped imports – which have a debilitating effect on a range of industries, particularly those that are vital to accelerating critical infrastructure development - and the need for policy measures and incentives that will level the playing field for local industries. With South Africa facing worsening socio-economic crises, infrastructure development remains a key catalyst for business and economic growth as well as social cohesion. In this context, maintaining a thriving local cement industry must be a clear economic and social priority.
This will be an informative event, providing an excellent opportunity for knowledge-sharing, networking and collaboration between diverse stakeholders in South Africa's economy. More importantly, through these productive discussions, we aim to encourage more robust assessments of challenges facing local businesses - prompting alternative thinking, generating debate, and encouraging innovative solutions that lessen the impact of obstacles to our economic recovery.
The cement industry has always been a significant contributor to the local economy. And, in line with global standards, the local industry has been supporting a transition to cleaner, greener cement production that serves the country's development needs to assist in driving sustainable economic growth across a complex value chain; one that creates critically needed jobs, supports SMME growth and ensures the security of cement supply when we need it most.
PANELLISTS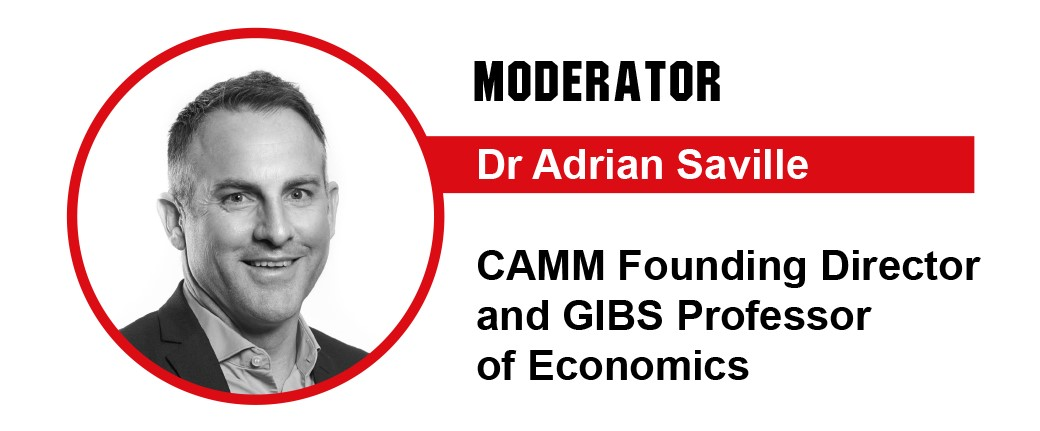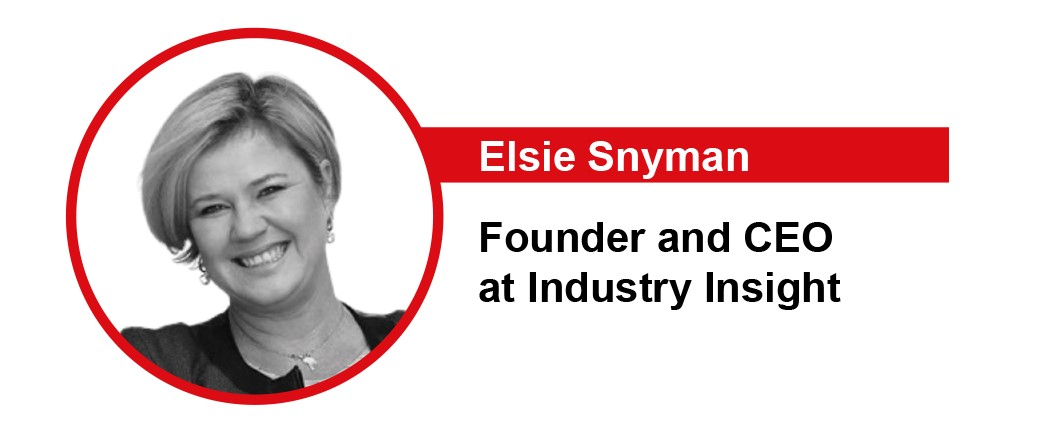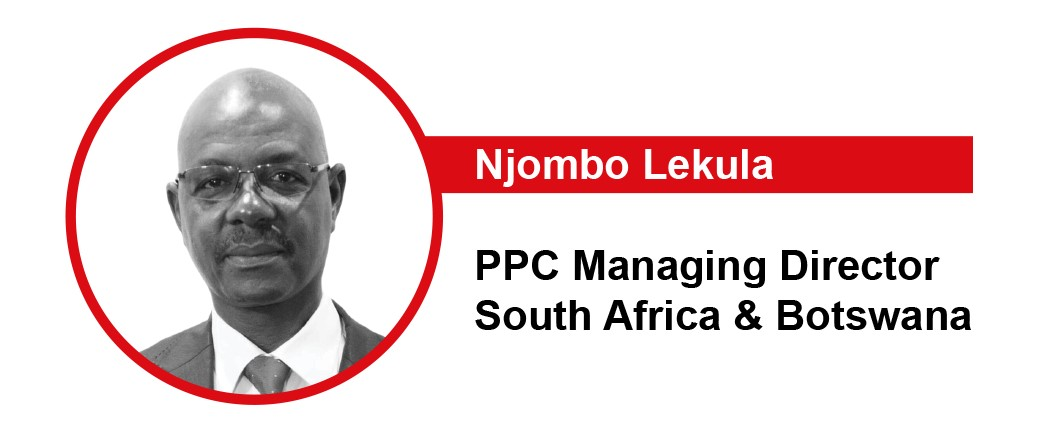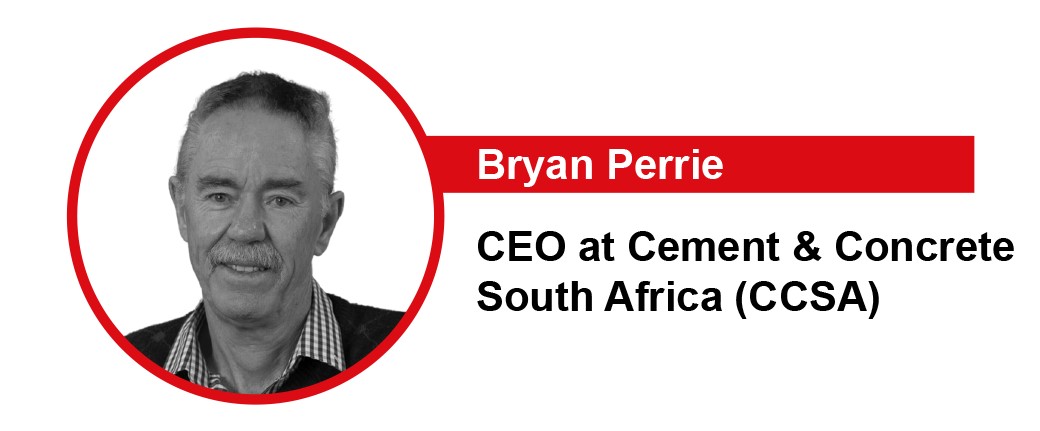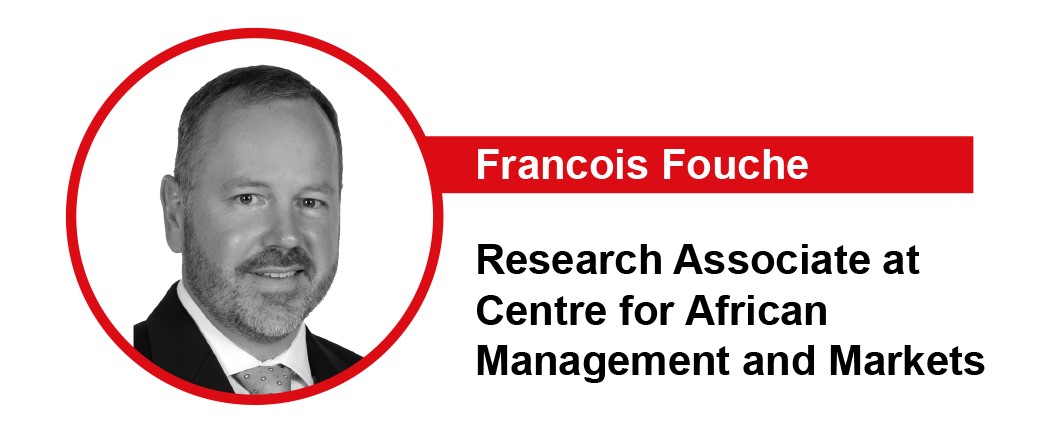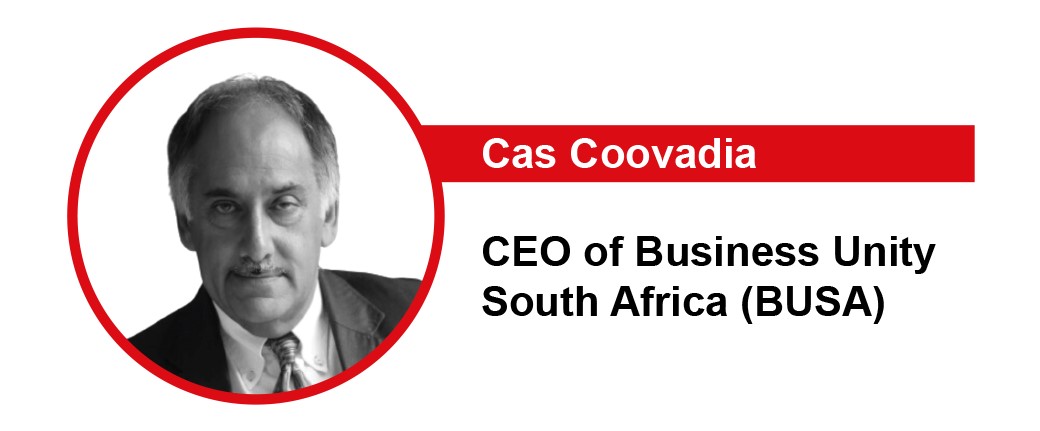 Date: 13 September 2023
Time: 09:00 – 10:30
Venue: GIBS, 26 Melville Road, Illovo